eller counseling lighting your way!
Other Links
BOOK OF THE MONTH - JANUARY
Total Forgiveness by R.T. Kendall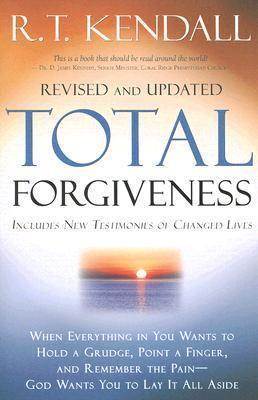 MUSIC OF THE MONTH - JANUARY
Building 429- Listen to the Sound
ALERT!!! see this now!!!
We were notified on January 10, 2013 that there is a movement at the White House to declare The Catholic Church as a Hate Group. Click here to read the letter from The Catholic Advocate news organization. You must read this now. This is in response from the Pope's address to the College of Cardinal's recently and the lawsuit the Catholic Church is pursuing in responce to Obamacare's requirements that violate the church's religious rights under the U.S. Constitution.

eller counseling temporarily closed
We regret to share with our constituents and families that due to unforseen health issues the agency is temporarily closed. We would be glad to offer referrals to other clinicians should you wish. Either call or email us and we will make such referrals!! God's Speed!
news & announcements
Speaking Engagements
Ben Eller, director or Eller Counseling, is available to speak at church or social functions regarding areas of his expertise including the Christian approach to treating behavioral health issues, parenting, blended families, and a variety of marriage enrichment issues. He is also a very dynamic preacher and is available for pulpit fill when his schedule permits. Just contact us at contact@ellercounseling.com .
More to come...